For sale:
Size 8 Damien Wilson Xjsado. I rarely get out to blade so everything is either in great condition or new. Plus i'm old. So up they're up for grabs with a lot of extras and some Kaltik frames.
Size 8 Damien Wilson Xjsado.
Size 8 Damien foot wraps (never used)
Size 8 Stockwell foot wraps
Stockwell base/soul plates
Stockwell pr cuff pads (never used)
Stockwell pr Single style strap
Xsjado 4 frame receptor hardware
Kaltik stealth frames (these were originally from Aaron Fienberg new)
Basically 2 pairs of skates. The frames maybe have been skated 3 times. The wraps were only worn in the skates. $150 + shipping for everything. I want to sell this as a lot, so no parting out.
Paypal only, pm me for my paypal email. No trades. I will not hold them for you. serial inquires only. You dont have to pm me about how you wished you had the money. However, if you got questions, feel free to PM me. I've never sold on BM before, but I have on the Amall forum.
Thanks!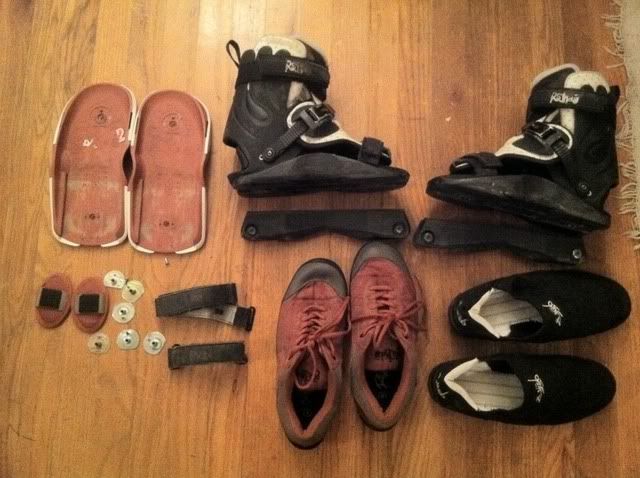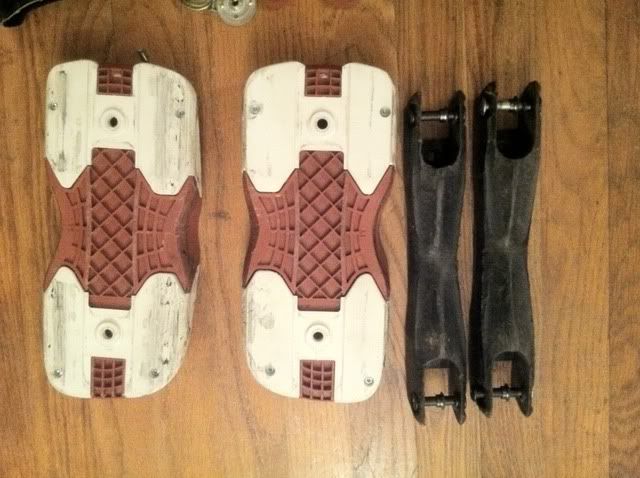 This is my dominant foot. as you can see, pretty minimal wear.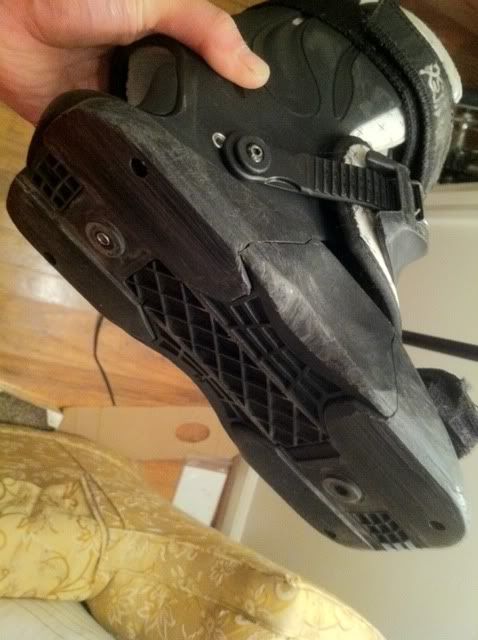 Some rubbing and slight rash on the buckle